Bundegi or Bosintang?
If you had to choose between the two, would you eat bundegi (boiled silkworm larvae.. said to taste 'insecty,' soft and 'gooey' on the inside.)
Or bosintang (dogmeat soup.. said to taste like lamb. but bear in mind the dogs are beaten to death, as their adrenaline release makes the meat taste better.)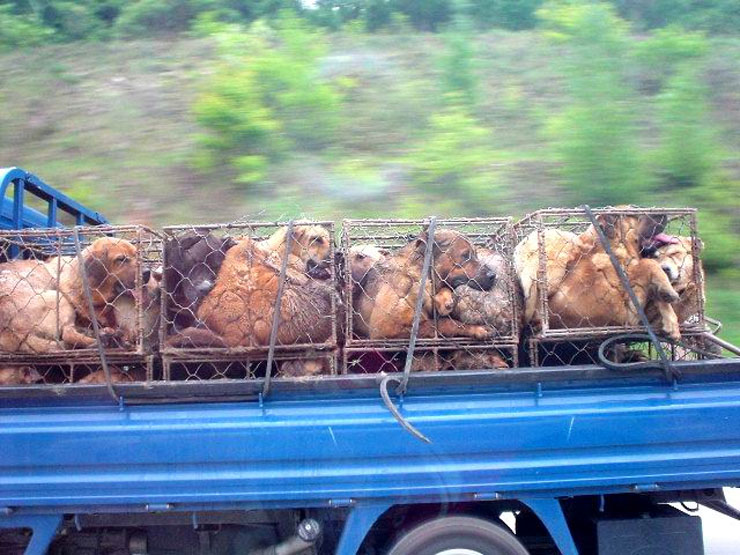 Both are very popular here.
I have a plan. I'm going to rescue one of those dogs destined for soup and bring him back to Vancouver. I'll name him Bosintang, to remind him how close he came to meeting his fate. Brent's gonna dress up in a dog costume and distract the chef while I set Bosintang freeee!